Halo 5: Guardians Strategy Guide
Product overview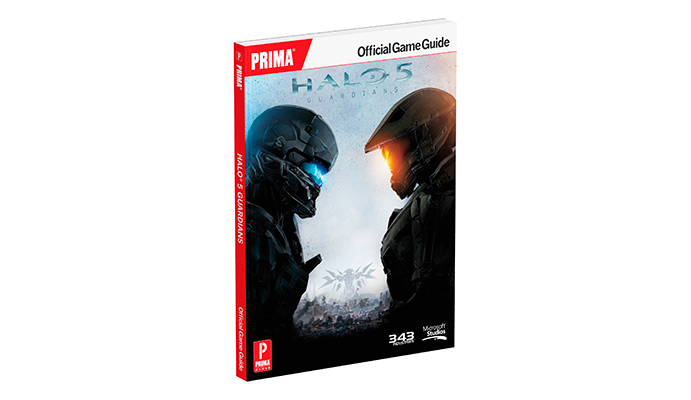 The Halo 5: Guardians Standard Edition Strategy Guide from Prima Games is the complete guide to multiplayer and single player dominance!
Bonus DLC included.
Detailed walkthrough for the entire single-player campaign.
Complete details on how to earn every Achievement.
Expert tips for all multiplayer maps and game modes.
Free Mobile-Friendly eGuide! Includes a code to access the eGuide, a digital version of the full strategy guide optimized for a second-screen experience.