Kingdom Hearts - Goofy Pop! Vinyl Figure
Others also bought
Product overview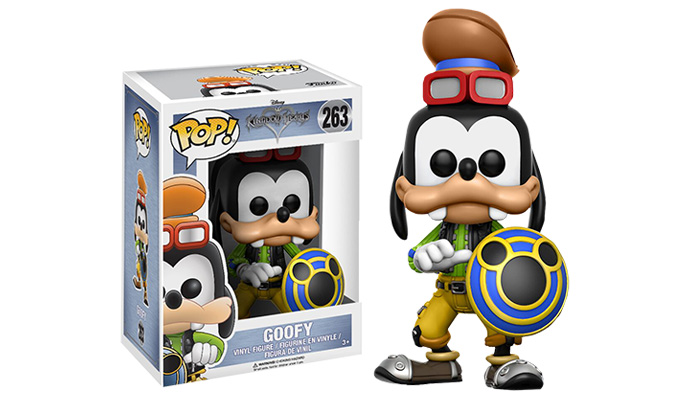 Kingdom Hearts is the PlayStation video game set in various "worlds" that the player must save from The Heartless.
Goofy is the captain of the Royal Knights of Disney Castle. Despite being the captain he prefers to avoid fighting whenever possible.
Product Details:
Reviews (0)
Summary of Member Ratings and Reviews
Key member stats:
0

member(s) reviewed this product.
There are currently no reviews for this product.
Not to worry... You can be the first one to write one!